Voilà, 2015 started. The magical year I will turn 50. Half a century. Un demi siècle. Time to make a balance. To look for new opportunities. Because life is growth. I decided to rename my blog temporarily. 2015: L'année de mes 50 ans.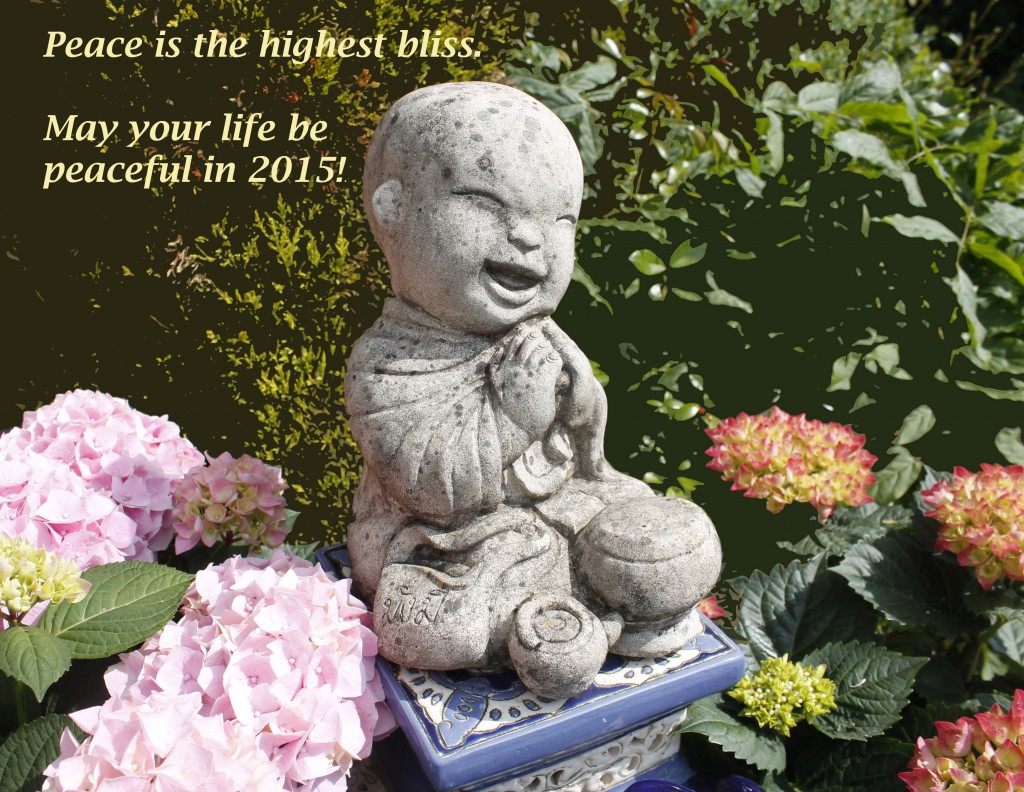 This first of January passed in a haze. The realisation that life is circumstantial. A decision can make a difference. So can a second. Being somewhere you were not supposed to be You cannot control all, but you can work on those circumstances. No more detours. Go straight where you need to be. Stop pleasing able bodied adults who can take public transport.
We are now April 2016. This long I have neglected my blog. My last post dates from January 2014… I don't know why. That 31st of December 2014 I had a car accident. A fraction of a second later, and the other party would have hit me at a fairly high speed in my door in stead of on the front wheel. It was very circumstantial, because I was not supposed to be there for many reasons. I am still in my 50th year. Today I am posting this backdated. To remind me that life is circumstantial.