This story has to happen… I started in July after visiting friends from a former life in Canada. In November I was talking to a new friend in  South Africa. She was feeling very insecure, very unhappy with her life. We all are at this stage at one point. But beautiful red poppies grow in disturbed earth.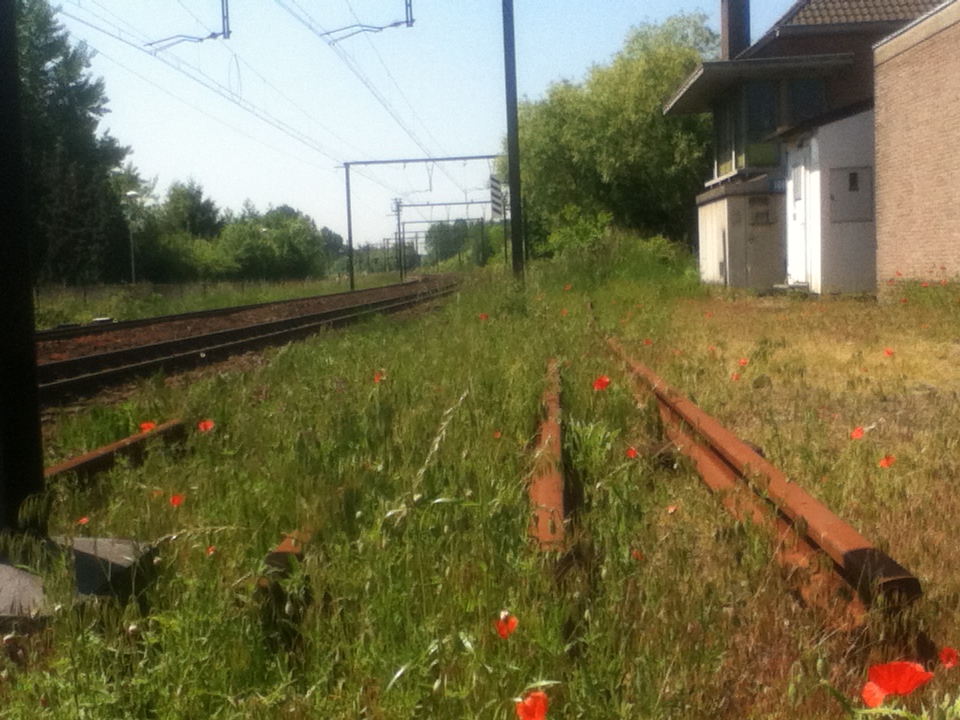 A lot of my holidays are visits to see friends. I am blessed having friends living in all corners of the world. Of course, it helped having lived on 3 continents too. My early twenties were definitely the best years, the party years, the years without a worry. Of course I did not know it then, as I did have my struggles moving to different countries, dealing with immigration issues, looking for a job, moving to another apartment, … But I was only responsible for myself. I truly lived from day to day. Or from party to party! But I built some very strong friendships. People I eventually lost contact with as there was no email or Facebook at that time. Just good old fashioned postal mail and the telephone.
Often I wonder: What have I done with my life? I have made mistakes, quite a few of them. But they are part of my path of life. I am where I am now, because of those mistakes. When I think back to 1989, I should have accepted that job offer as a marketing manager for the head office in Montréal, but I wanted to stay in Toronto… And I didn't get the work permit I needed.
In a whim, I decided to move to the French Riviera (thanks to Dirty Rotten Scroundels!) where eventually I would meet the father of my children. That of course is the major event in my life. My kids. I cannot change that. They just fill my heart with this special kind of love. Raising them on my own has been hard. So often I just wanted someone to lean on, to share it all with me. I still do, and I know it will not happen. That is my sadness. But my happiness is having two lovely children, as a friend who cannot have kids, pointed out to me. She has the happy marriage. And the career.
Then back to Belgium, the place I never wanted to be again. Still, many positive things have happened here.  I have finally found my passion, doing creative work. Wild flowers grow anywhere, and will not be stopped!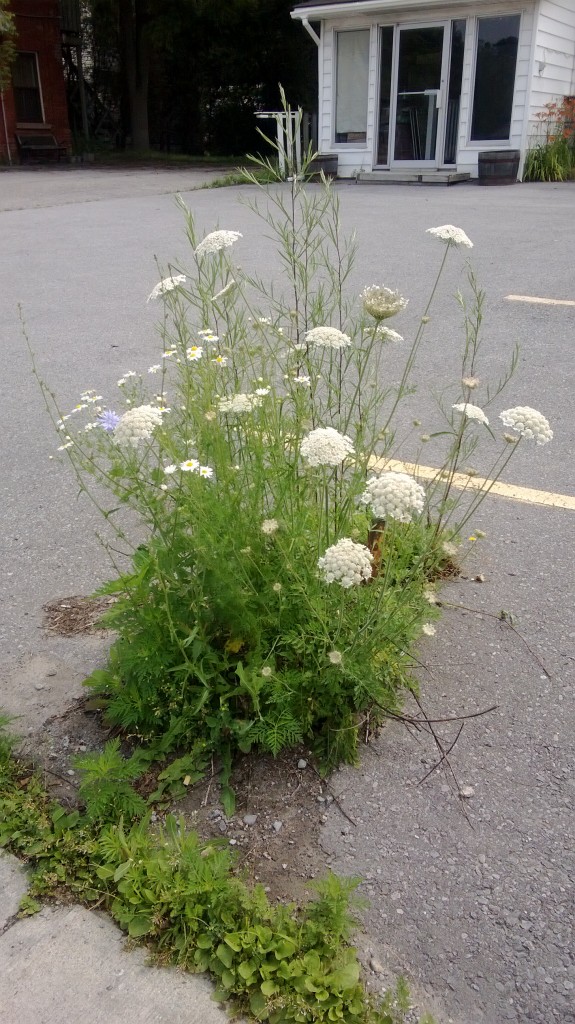 Is Canada still home for you?, one friend asked. As it was very much home in 1990. Mmmm, I had to think about that. But 3 weeks later, I could say: "Yes it still feels like home." As an eternal traveler, home is where my friends are.
I have two beautiful children. I am finally taking my design work seriously, and trying to make a career out of it. I love what I am doing!
"The deeper that sorrow carves into your being, the more joy you can contain.
Is not the cup that hold your wine the very cup that was burned in the potter's oven?"
Kahlil Gibran – The Prophet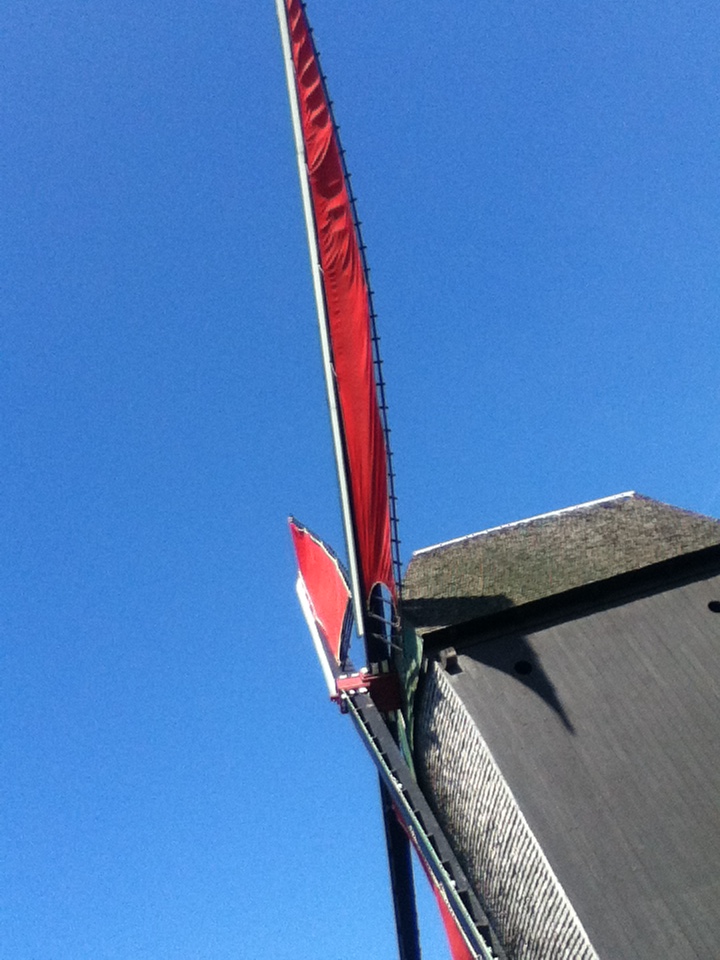 I am truly happy, with a touch of sadness.
P.S. If you have been following my blog: on the 24th of December (I really did not want to postpone the appointment anymore) my neurologist told me there is no growth on my spine. I cried from happiness. All that tension from the weeks before just flowed out of me!